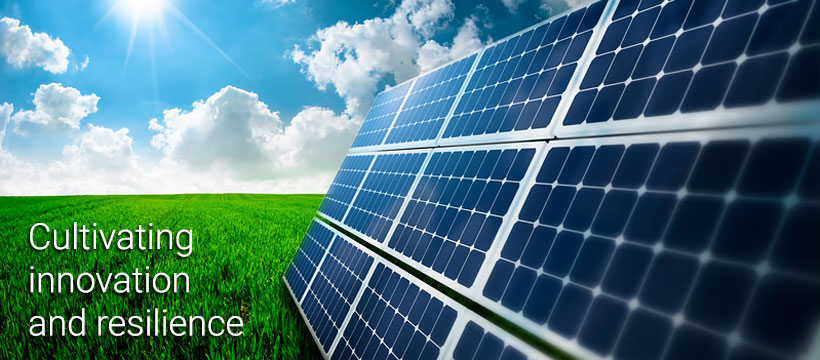 We provide comprehensive fundraising and organization development services for nonprofits ranging from hospitals to domestic violence agencies to educational and arts organizations. We have successfully raised millions of dollars through annual funds, membership programs, feasibility studies, and capital and endowment campaigns. We have also facilitated and supported hundreds of planning and capacity-building sessions with leadership teams and boards of directors. Our work focuses on strengthening the whole organization to build capacity and ensure long-term sustainability.
Principals Elizabeth Hunter, MA, ACC, CFRE, and Angela Kemper, MA, CFRE, apply decades of fundraising experience, Master's degrees in Organization Development and Strategic Communication, advanced certification in coaching and facilitation and significant practical experience to meet the unique needs of your project and organization. In addition, we have both earned the professional designation of Certified Fund Raising Executive (CFRE), which is held by approximately 7,700 professionals worldwide.
---
Elizabeth Holler Hunter, MA, ACC, CFRE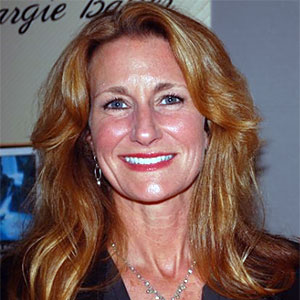 Elizabeth Holler Hunter, MA, ACC, CFRE, is an award-winning journalist and a successful fundraiser with 30 years of full-time experience. As a consultant for more than 20 years, Elizabeth has worked with clients in North Carolina, the Southeast, nationally and globally. She has conducted million-dollar annual funds and capital campaigns of up to $16 million. Her fundraising experience with volunteers includes CEOs of some of the largest companies in the nation. She has written more than 60 cases for support as well as brochures, annual reports and other publications.
Elizabeth's organizational work includes Board and administrative restructuring, capacity building, strategic visioning and planning, organization development and executive coaching. Part of her practice has included helping build every facet of two new foundations, including serving as Executive Director during part of the process. She understands the challenges facing executive leadership today and brings this valuable perspective to her coaching and work with clients. She has a Master's degree in Human Resource Development/Organization Development from Western Carolina University, an undergraduate degree in Journalism from the University of North Carolina at Chapel Hill and is a personal and executive coach with certification from the International Coaching Federation.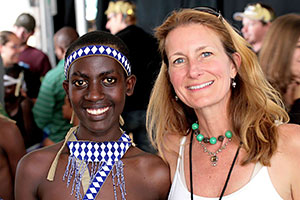 Elizabeth is deeply committed to the people and causes served by nonprofit organizations and she carries a passion for work that advances the well-being of women and children. A variety of life experiences serve as the foundation for her work, including participating in a month-long Outward Bound course, working internationally, covering the war in Bosnia and serving as a full-time volunteer for Habitat for Humanity for two years. She is an active mentor to young women, a past member of the Board of Directors of Ten Thousand Villages in Asheville, and past president and Director Emeritus of LEAF Global Arts in Black Mountain.
---
Angela Kemper, MA, CFRE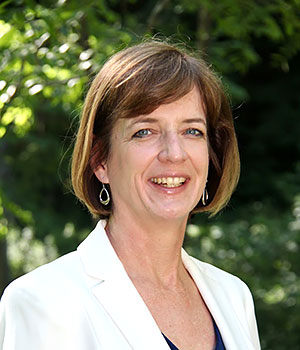 Angela Kemper, MA, CFRE, is a successful fundraiser, trainer, and consultant with expertise in strategic communication that has generated results in non-profit and corporate organizations for nearly 30 years. She has held executive positions for fundraising and membership programs that have led to successful multimillion dollar capital campaigns, double-digit increases in annual campaigns, special events and membership growth, and expanded staff and board capacity.
Angela's expertise includes strategic fundraising, prospect analysis and segmentation, and development program expansion. She facilitates board and staff retreats, community input sessions, and strategic planning processes. She is a Certified Master Trainer by the Association of Fundraising Professionals and conducts numerous workshops on fundraising and board engagement.
Previously, Angela taught Strategic Communication for the MBA program at the Fuqua School of Business at Duke University for four years. She has a Master's degree in Communication Studies and a B.A. from the University of North Carolina at Chapel Hill. She has served on the Boards of Directors for the Western North Carolina Association of Fundraising Professionals, the Asheville Area Chamber of Commerce, the United Way of Asheville-Buncombe County, the North Carolina School of Science and Mathematics Foundation, and the National Association for Membership Development.